Types of Outdoor Landscape Lighting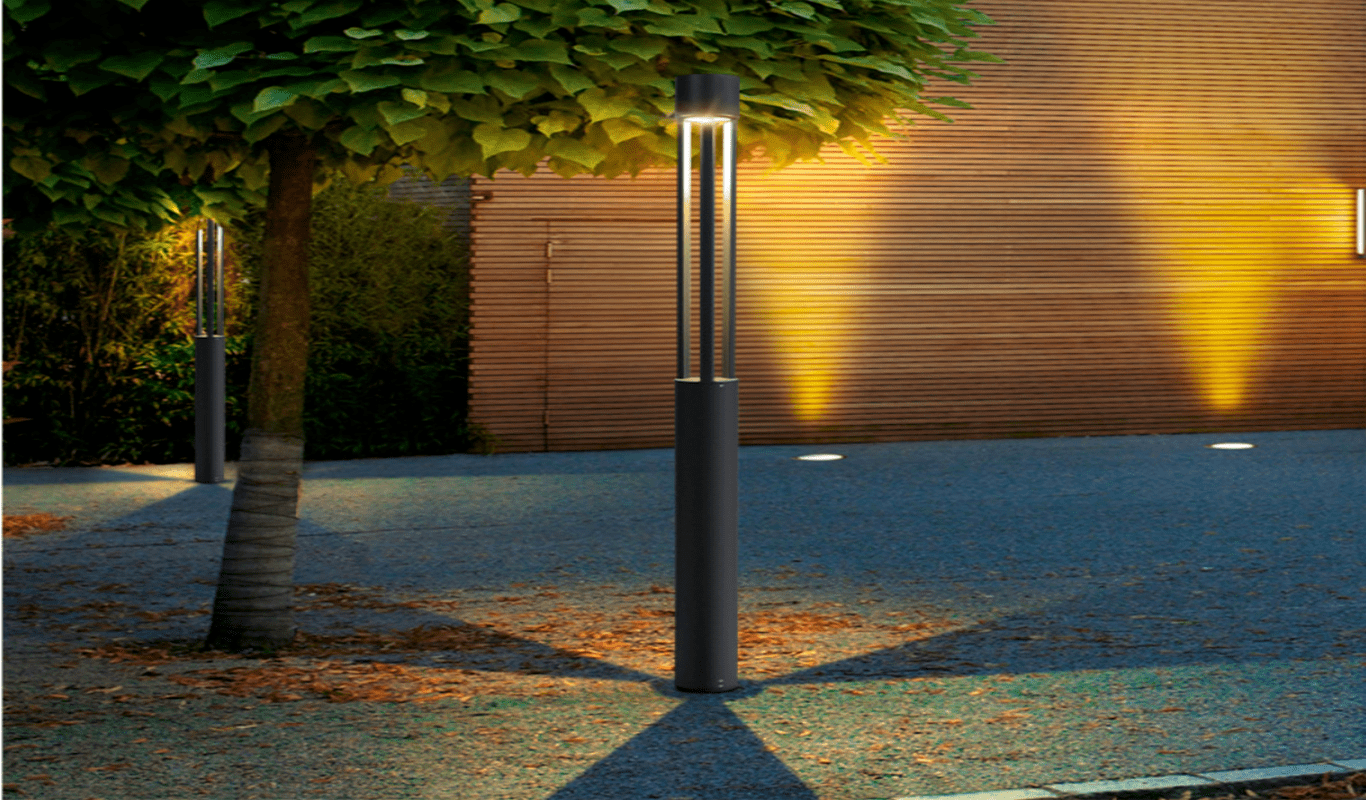 Proper
landscape lighting
technology can take your home's outdoor environment from ordinary to extraordinary.
Low voltage LED landscape lighting can create a more welcoming atmosphere and enhance the appeal of your home. Proper lighting will change the overall feel of your outdoor space. Visually connect different areas of the yard. When deciding what kind of outdoor landscape lighting you need for your home, try to keep in mind what to light, where, and the best light fixtures...!
Functional outdoor lighting will also provide security for your home. The following articles help you understand the types of outdoor landscape lighting!
1. Spotlight
This is a generic term because a spotlight becomes a certain type of light when used in a certain way. For example, if you point a spotlight up at a wall, it becomes an uplight that creates a grazing effect on the wall.
The brightness and coverage area of the spotlight can be varied. They often illuminate statues, plants, walls, patios, and anything you can point to.
2. Floodlights
Floodlights are the most useful of the types of outdoor landscape lights used to illuminate large areas. They are spotlights with high brightness and wide coverage. They often illuminate driveways and patios from above.
3. Up/Downlight
From a design standpoint, these spotlights are the best for a wide range of uses. Uplights can bring statues to life, create patterns on walls, and beautify your yard.
4. Step lights
It's all in the name. Step lights are installed either on the wall next to the stairs or on the vertical face of the front.
If you've ever fallen down the stairs in the dark. There is no doubt that you need to install a step light meter on your steps to illuminate the steps.
5. Garden lights
Placing them in natural areas shows the world your favorite and most beautiful plants. They are almost like beautiful mushrooms of light. The light goes down and goes out slightly. This way, everyone will see the plant, not the speckle when looking at the bulb.
6. Bollard lights
These are posts with lights at the top. No hood/hood. Lamp posts are the only outdoor landscape lights that can shine in all directions.
7. String lights
Great for walking through trees and hardscapes so you can really enjoy them. They provide more subtle lighting for picturesque scenes.
Landscape lighting is a daunting project. But it all starts with the right types of lights and landscape lighting techniques. From there you can design the perfect layout for yourself. Enhance your home's curb appeal, safety, and functionality.
Armed with the information and techniques above, you can now begin your own landscape lighting layout. If you are planning to buy landscape lighting, please
contact us
.
TFB Lighting is a professional
custom outdoor lighting manufacturer
. The company mainly produces all kinds of garden lamps, floor lamps, lawn lamps, wall lamps, underwater lamps, wall lamps, spot lamps, street lamps, solar energy and landscape lighting, and other products. There are many varieties and high quality and are widely used in decorative lighting in various roads, squares, parks, villas, pedestrian streets, garden communities, and other places.