Some landmark projects we participated in
Last month, we produced more than 100 models ofoutdoor lights for several projects.
We work together with one customer from Hong Kongto supply outdoor lights for these projects. We knew this customer in 2013, thiscustomer almost involves in the Landmark project for most of Chinesefirst-tier city. And after two-year' contact and inspection, they regarded usto be a good vendor that can meet most of demands from their clients andfinally cooperate with us from 2015. Now we're working on the projectssuch as Disneyland project in Shanghai, Shangri-La project in Xiamen, EastTower project in Guangzhou, and the New World Shenyang Convention andExhibition Centre Project in Shenyang.
Disneyland project in Shanghai: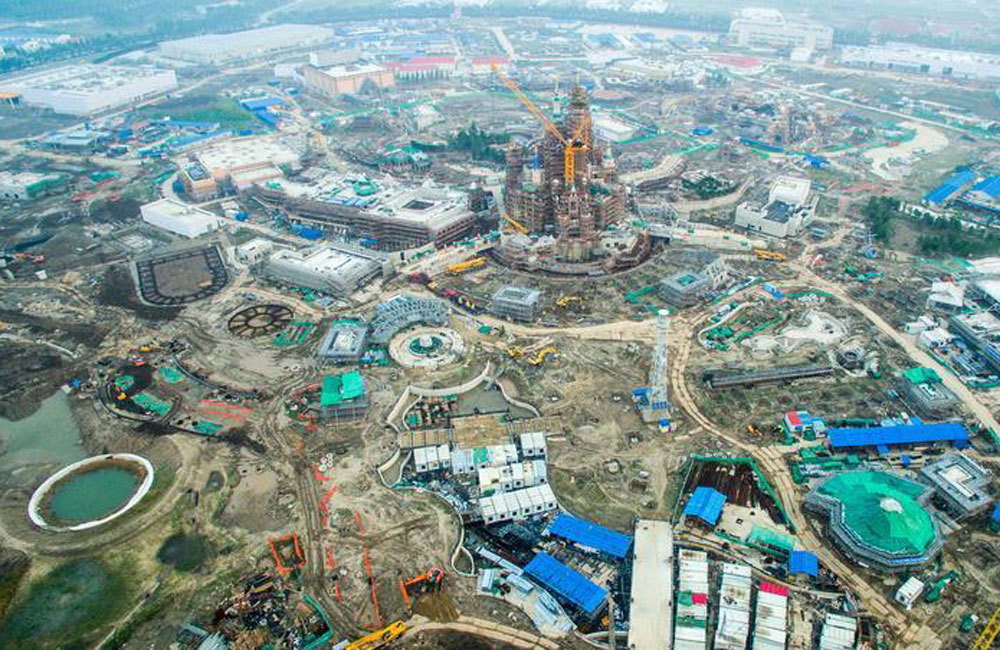 Shangri-La Hotel project in Xiamen: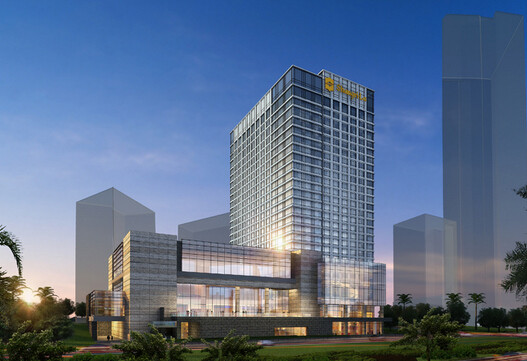 East Tower project in Guangzhou: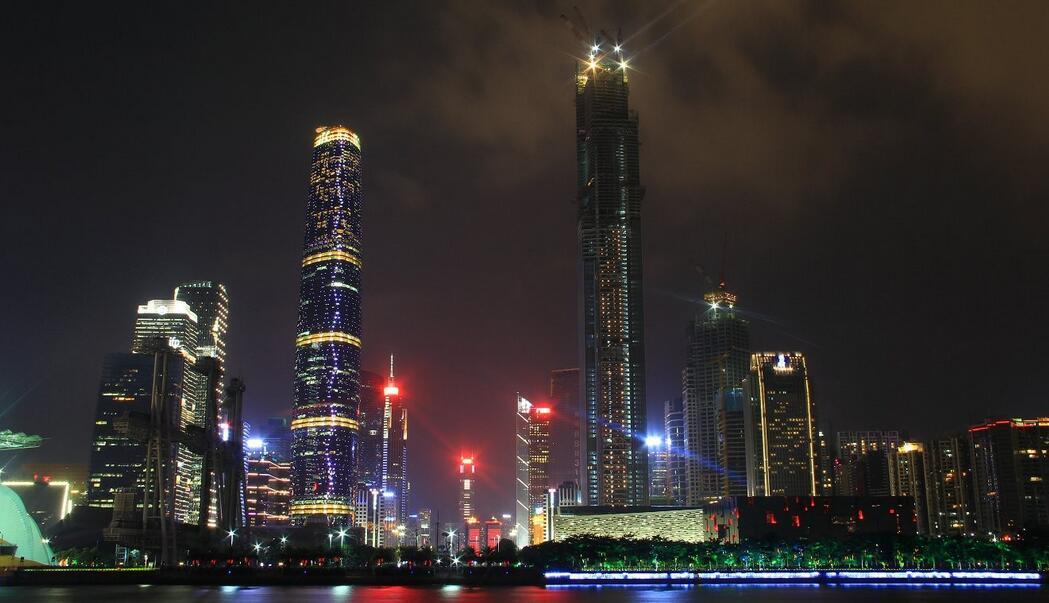 New World Shenyang Convention and Exhibition CentrePrjocet in Shenyang: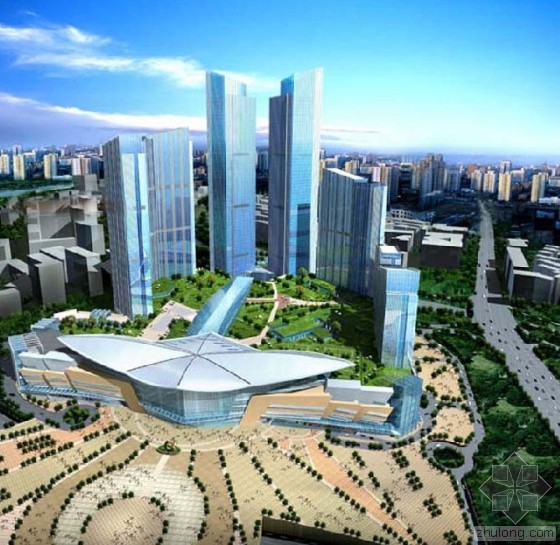 Shenyang Convention and Exhibition Centre Prjocetcovers 196 thousand sq m with the overall floorange of 132 thousand sq m, willbe one of the largest city complexes nathionwide.
And recently we have just finished some modelsfor this project, all of them are high-grade: