What Are the Application Scenarios of Solar Street Lights?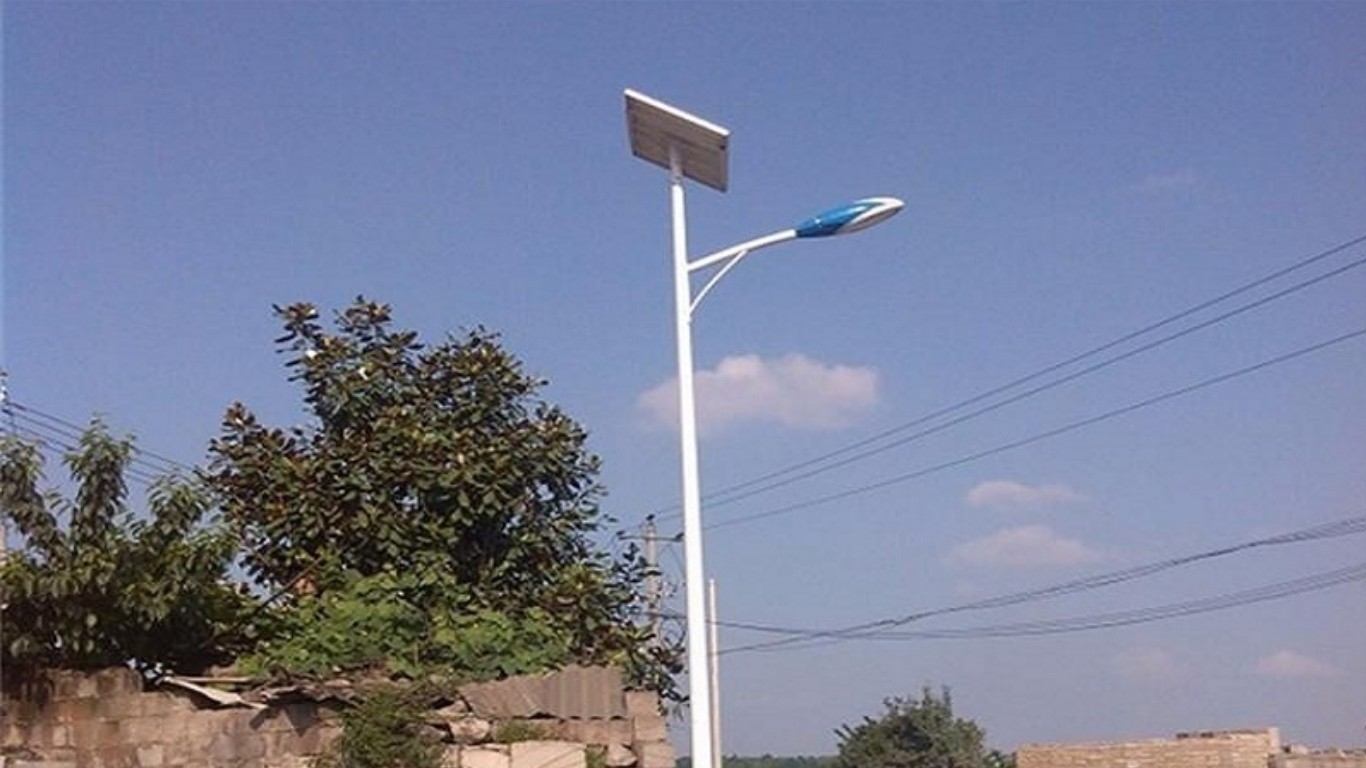 Solar street light
is a kind of luminous lighting equipment that does not require an external power supply, collects light energy through solar panels during the day, converts solar energy into electricity at night, and has been used in some places. However, the practical application of solar street lights will also be subject to many restrictions such as scenarios. So what are the application scenarios of solar street lights? Let me introduce myself to you below.
Scene 1: Countryside
Rural areas are very suitable for the application of solar lamps. Some rural areas have harsh environmental conditions, complex terrain conditions, and difficult cable laying. Even if it is easy to lay, the cost of using street lights is high under the overall budget, and the price of using street lights is more likely to exceed the price of using solar street lights. In addition, solar street lights are easy to install, have a long service life, and require no maintenance for more than 5 years. Rural roads are narrow, and the height of street lamp poles is low. The brightness requirements of LED light sources are not too high, which is suitable for rural areas.
Scenario 2: Home backyard
We all know that rural houses are single-family houses, each with a large backyard. Sometimes people in rural areas walk around their backyards at night. At this time, a light will bring great convenience. Yes, the use of solar lights saves a lot of electricity costs compared to ordinary light sources for a year, and the solar lights will automatically switch on and off, which is very worry-free.
Scenario 3: Outdoor camping activities
When doing outdoor camping activities, be sure to have a portable lamp for lighting. In a few days of outdoor camping activities, the DC portable lamp is prone to run out of power, and the portable solar lamp will solve this problem perfectly. During the day, the absorbed light energy is converted into electricity and stored in batteries. Very convenient and fast. Therefore, in outdoor camping activities, the application of solar lights is also a very good choice.
In addition to the above application scenarios, solar street lights can also be used for urban lightings such as urban roads, residential squares, industrial parks, tourist attractions, parks, and green belts. If you want to buy solar lights, please
contact us
.
TFB Lighting is a professional
custom landscape lights manufacturer
. TFB Lighting has always adhered to the quality of life for many years, strictly implemented the ISO9001-2000 quality management system certification standard, and instilled the concept of lighting as art for each employee, only better, not the best. To ensure quality, almost critical and demanding improvements and improvements are made to each product. Customer satisfaction is our only criterion, we put quality and service wholeheartedly.