The Benefits of Exterior Wall Lights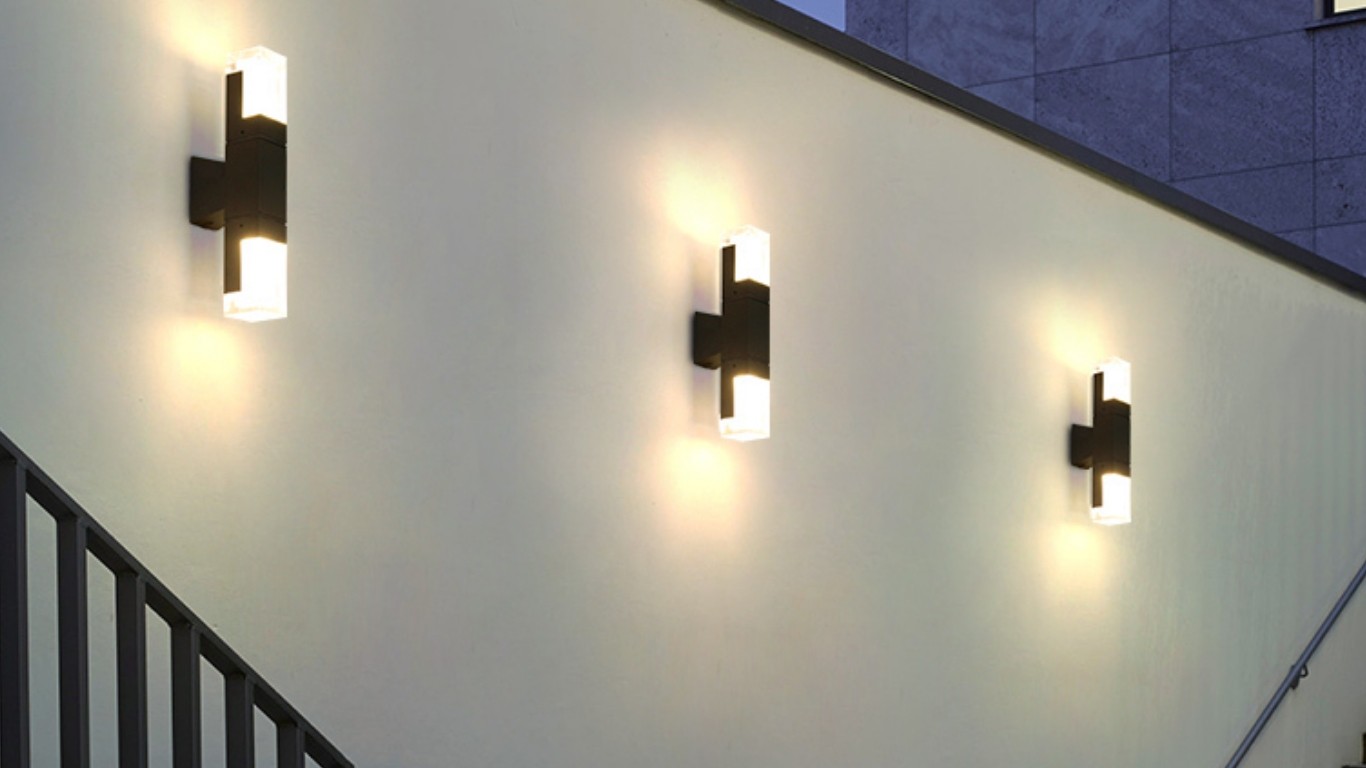 Outdoor lighting has been a necessity since the advent of the electric light bulb. Before, when people used candles and other fire-powered lighting elements, maintaining a consistent light outdoors was tricky. People need lighting at night. There are so many benefits to owning an outdoor light that it has become a necessity, just an option. When homeowners turn on exterior wall lights, they are set up completely differently. In addition to the benefits, outdoor lights are needed. There are different types of outdoor lights such as pendant and
wall lights
, LED lights, and regular lights. Nowadays, people like to install LED lights outdoors.
What is the purpose of using outdoor wall lights?
The main concern was to illuminate the space without natural light. It's easy to navigate and identify places during the day, but if it's dark outside, it can be difficult to do regular household chores at night. The main purpose of using outdoor lights is to navigate the driveway. Installing sconces around your doorbell will help your visitors enter the right house. There are street lights to help with navigation on the road. People prefer LED lights to regular lights for a number of reasons, but the use of outdoor lights has become a necessity.
Benefits of owning outdoor wall lights?
There are many benefits to having an outdoor wall light. In addition to navigating the streets, it also keeps the roads safe for all. Criminals are reluctant to expose themselves by committing crimes in an appropriate manner. So for everyone's safety, street lights are necessary. In addition to this, your home should also have outdoor lights. If it's dark outside, you won't know who's entering your house. Since many homeowners have closed-circuit cameras almost everywhere, having outdoor lights in your home can save you from many dangers. Even if you're not home and don't want anyone to know, you can turn on your outdoor lights.
Different types of outdoor lights
Since the invention of the electric light bulb, people have been using lights in a variety of ways. Now people like to have LED wall lights. That's because they are more efficient and look better than regular lights. But there are different types of exterior wall lights and pendant lights. So choose a lamp that meets your requirements.
The above introduces the advantages of exterior wall lights. If you want to buy lighting, please
contact us
.
TFB Lighting is a professional
custom outdoor landscape lighting manufacturer
. Our company covers an area of more than 8,000 square meters and has large scissors, folding equipment, automatic spraying lines, welding production lines, lathes, drilling machines, milling machines, planers, punching machines, and machining production lines, etc. The company mainly produces all kinds of garden lamps, floor lamps, lawn lamps, wall lamps, underwater lamps, wall lamps, spot lamps, street lamps, solar energy and landscape lighting, and other products. There are many varieties and high quality and are widely used in decorative lighting in various roads, squares, parks, villas, pedestrian streets, garden communities, and other places.