Benefits of Solar Lighting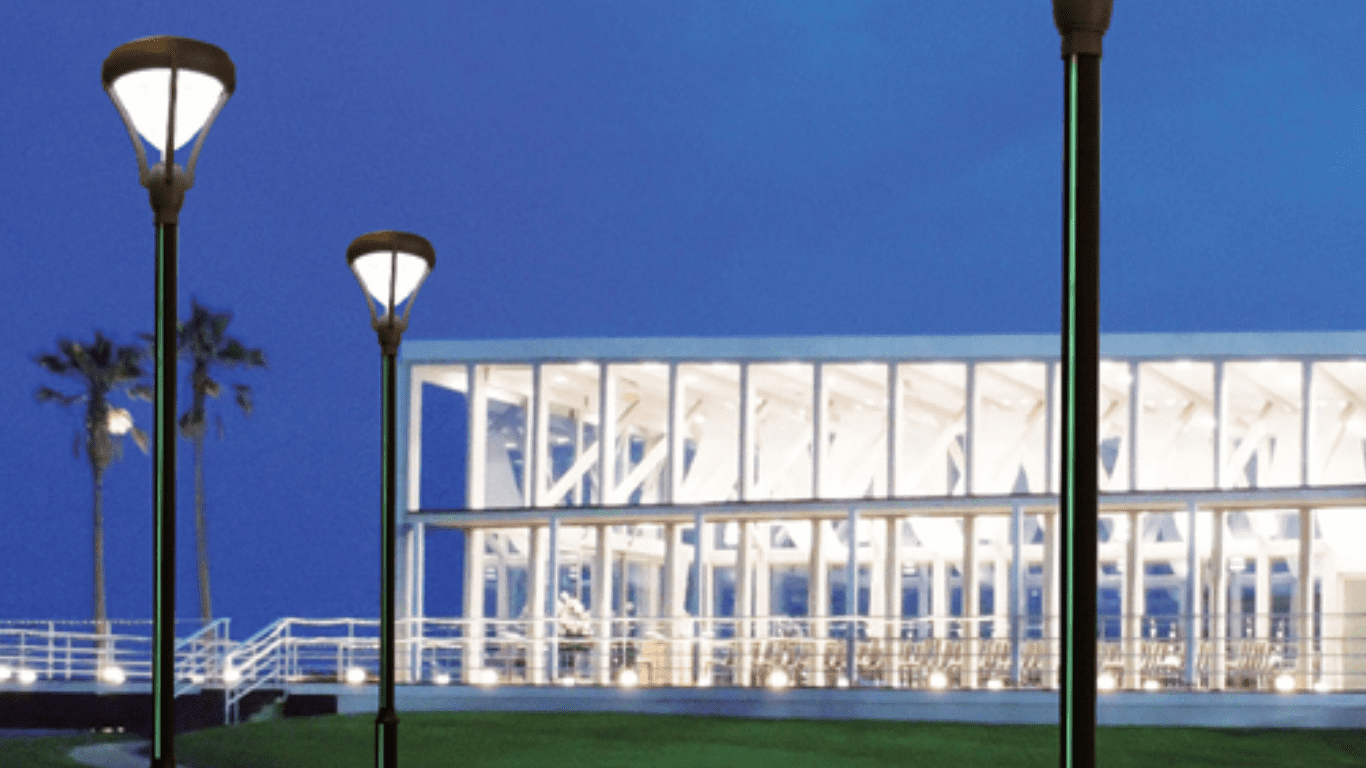 You probably already know that
solar lighting
is good for the environment. However, what you may not know is that the latest solar landscape lighting options are more powerful and customizable than previous versions of solar landscape lights, and they can be a great choice for many common outdoor landscaping projects.
Bright solar landscape lights are suitable for streets, parks, and sidewalks, etc. Read on to learn more about solar-powered landscape lights.
5 benefits of solar landscape lights
The benefits of solar landscape lights are wide-ranging, depending on individual needs and interests. Here are 5 key benefits a solar lighting kit can provide:
Solar energy is clean energy
Solar lights convert sunlight into electricity without creating air pollution or any dangerous by-products, and they also reduce the use of energy that is not good for the environment. You will save energy by turning to LED solar lights.
Solar lights will save you money
When you switch to solar lights, you will significantly reduce your electricity bills. They are a cost-effective solution for warm landscape lighting. You can also reduce the need to purchase additional outdoor lighting with bright solar lights.
Solar lights are safe and they improve property safety
Solar lights are simple, straightforward night light that allows you to navigate your property more safely.
Solar lights are easy to install
Because they're simple to install, it's easy to adjust and reposition lights to suit changing seasons or update your lighting scheme. Likewise, solar landscape lighting kits come with solar panels, control panels, batteries, and cables, enabling you to set up a powerful lighting system. Plus, solar light repair parts are easy to find and use; you can also consult with a lighting expert to help you repair and update your landscape lighting system.
Solar lights are beautiful
You can increase your curb appeal and set the stage for a beautiful evening with charming and inviting solar-powered lights. You can illuminate points of interest and highlight the best features of your property, from statues to flowers to swimming pools.
Another obvious benefit is that solar landscape lights now come in a variety of styles, sizes, and options, so you can choose the best solar LED landscape lights for your lawn or garden.
The above briefly describes the advantages of solar landscape lights. If you want to know more or want to buy solar landscape lights, please
contact us
.
TFB Lighting is a professional
custom outdoor landscape lights manufacturer
. The company integrates design, development, production, and sales, with a strong technical force, advanced technical equipment, scientific management, and concepts. TFB Lighting has always adhered to the quality of life for many years, strictly implemented the ISO9001-2000 quality management system certification standard, and instilled the concept of lighting as art for each employee, only better, not the best. To ensure quality, almost critical and demanding improvements and improvements are made to each product. Customer satisfaction is our only criterion, we put quality and service wholeheartedly.