Simple Ways to Maintain Your Outdoor Lighting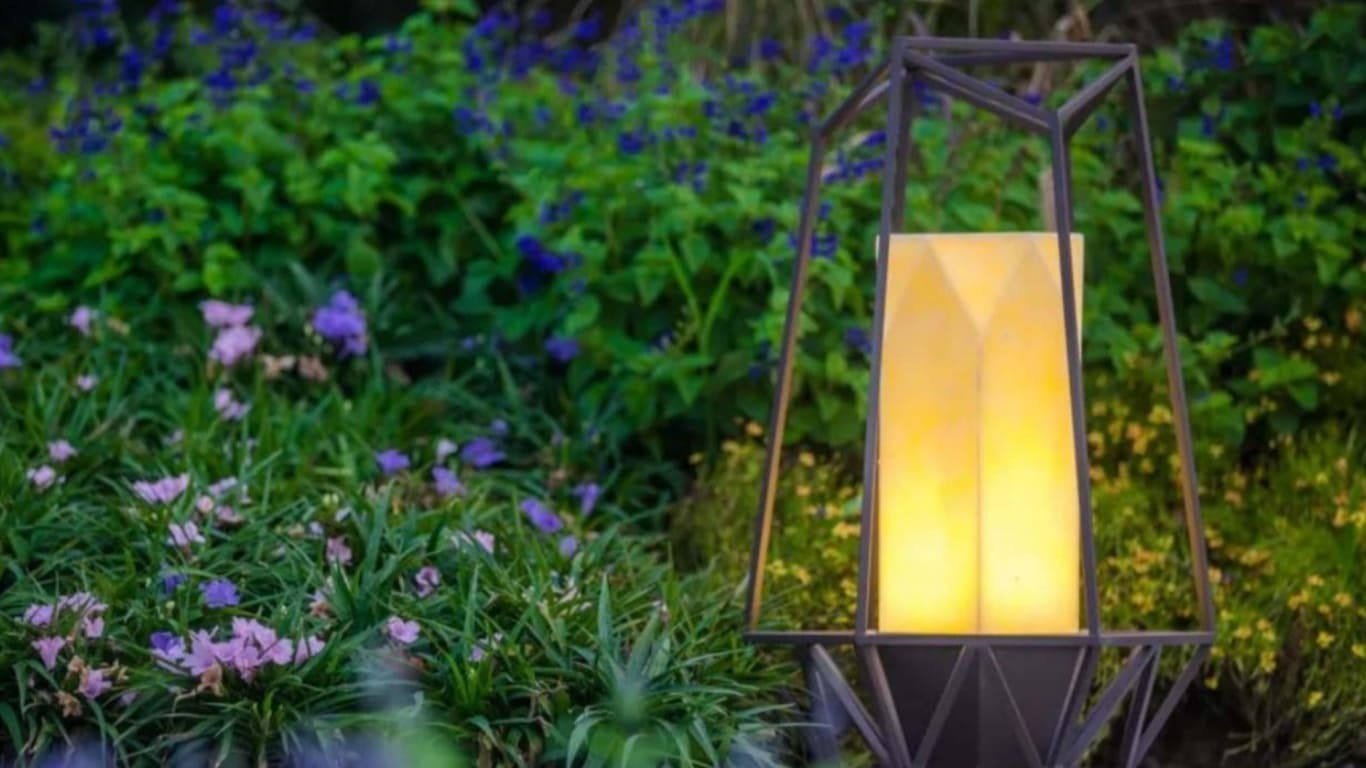 Outdoor landscape lighting
allows you to enjoy patios and gardens even after the sun goes down. But more importantly, strategically placed outdoor fixtures can actually enhance the beauty of your home's exterior and surroundings. Plus, these lights increase safety by illuminating your porch, driveway, sidewalk, deck, and backyard.
Proper maintenance is very important to ensure that your outdoor lighting stays in good shape for a long time. Here are some easy ways to maintain outdoor lighting.
Invest in the right lights
When you plan outdoor lighting, keep in mind that these lights are exposed to heat, cold, rain, wind, and debris. These elements can easily damage your outdoor light fixtures, so it's important for you to choose lights that are reliable, durable, and sturdy.
When it comes to choosing the right lighting, almost every garden feature these days has different lights. There are pond and fountain lights, passage and garden lights, pillar mount lights, outdoor step lights, ground and deck lights, porch and eaves lights, and outdoor wall lights. Choose the one that best suits your intended use.
Cover and secure cables
Wires must never be exposed, especially when outdoors. Power cables should be protected and covered and kept away from normal traffic. If you have children or pets in your home, secure the cables out of their reach.
It's even better if you can hide or completely hide the cables, but choose a place where you won't accidentally damage them. For example, it might seem like a good idea to hide a cable in a bush until a gardener accidentally cuts it while trimming the bush.
Plan your plants and lighting arrangements
As mentioned, outdoor lighting is a great way to enhance and improve the appearance of your garden. Before installing lights, try to better understand the changes your garden experiences each season so you can better plan where to put lights.
Likewise, when adding new plants to your garden, don't place them too close to your lighting fixtures. Some plants or trees grow rapidly and may be larger than expected, thus affecting, blocking, or even damaging your lights.
Inspect fixtures regularly
Since outdoor lights are often exposed to these elements, they can only be expected to wear out more than indoor lights. Be sure to check your outdoor lights from time to time to ensure they are still correctly seated and undamaged.
Even if you don't use the light very often, it's still worth checking out. Damaged lights or shorted components can be a dangerous hazard, so regularly do a quick drill outside and around your home to make sure all outdoor lighting is in good condition.
Clean your outdoor gear regularly
Although outdoor lights are never completely free of dirt and dust, it's still important to give them a good clean once in a while. There are several reasons for this: First, a lamp that is too dirty doesn't look good. Second, lights covered in too much dirt won't be as bright as they should be. Finally, lamps that are too dirty can become dangerous because the accumulation of dirt can cause the bulbs to burst or cause the fixture to overheat and melt.
For lamps that are easy to clean and maintain, choose lamps made of stainless steel or aluminum. These materials are resistant to corrosion and staining, which also makes them ideal for many applications, including seaside and coastal areas.
The above briefly introduces how to maintain outdoor lighting. If you want to buy outdoor lighting, please
contact us
.
TFB Lighting is a professional
custom landscape lighting manufacturer
. The company mainly produces all kinds of garden lamps, floor lamps, lawn lamps, wall lamps, underwater lamps, wall lamps, spot lamps, street lamps, solar energy and landscape lighting and other products. There are many varieties and high quality, and are widely used in decorative lighting in various roads, squares, parks, villas, pedestrian streets, garden communities and other places. TFB Lighting has always adhered to the quality of life for many years, strictly implemented the ISO9001-2000 quality management system certification standard, and instilled the concept of lighting as art for every employee, only better, not the best.